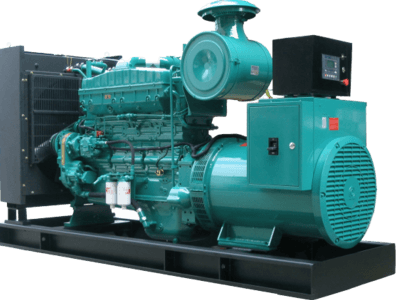 Repair Alternator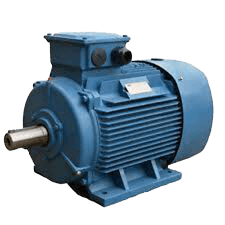 Repair Motor
Fabricate Electrical Panel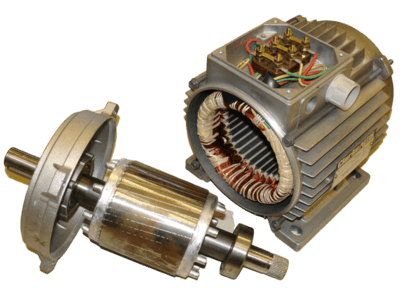 Overhaul Motor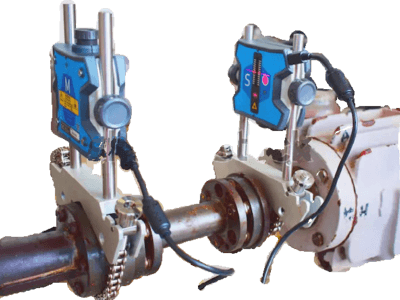 Laser Alignment
Rota-Mach Electrical Services
High Quality, Professional & Affordable Motor Repair Service
Email us: enquiry@rota-mach.com.sg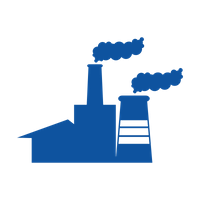 Electrical Engineering Services
We are a one-stop provider for electrical engineering projects like wiring, Panel fabrication & installation, support on-site maintenance, electrical inspection and testing in the process industry. Learn More…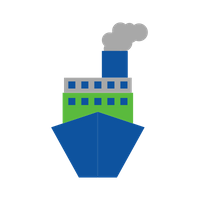 Electrical Marine Services
We carried out electrical marine projects such as troubleshooting or installation of the electrical system, repair works for Generator/Motor, motor control system and for Air Circuit Breaker (ACB) etc. Learn More…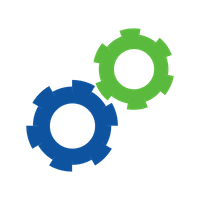 Supply Electrical Spare Parts
We do supply custom spare parts for generator system, motor control system, ACB's system and also we supply Induction/Pump motors. Learn More…
Quality Work
Our employees are well trained and we do comply with the Singapore electrical standard to make sure the satisfaction of our customer.
Cost-Effective
We understand the presence economic situation and to keep this in mind we always offer a reasonable price to our clients.
Fast Delivery
We know how a little fraction of delay can cause a great loss in the production system, to keep this in mind we always try to complete the job in time.
Quality Support
We always try to support our customer at our best level to provide a solution for their problem.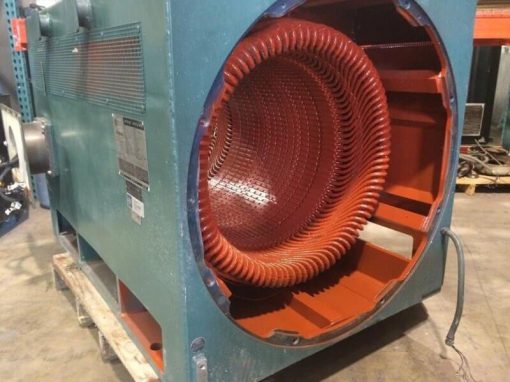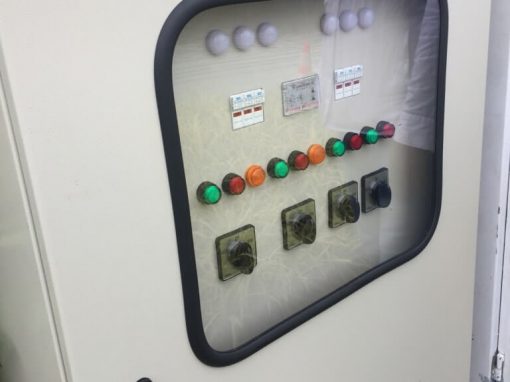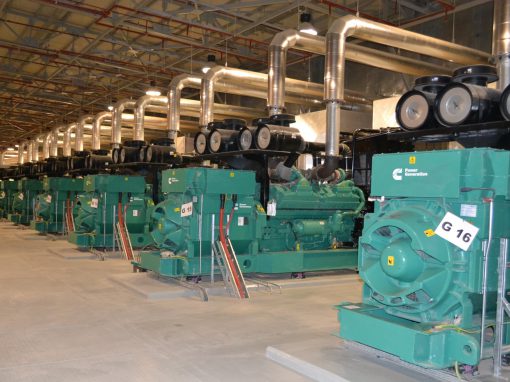 Get a FREE Consultation & Estimate Today!
11 Tuas Bay Close, #03-01 West Star, Singapore -636996